Our team is composed of local professional guides, including naturalists, ornithologists and skilled birders, committed to make each Birdwatching Chile Trip an experience to remember!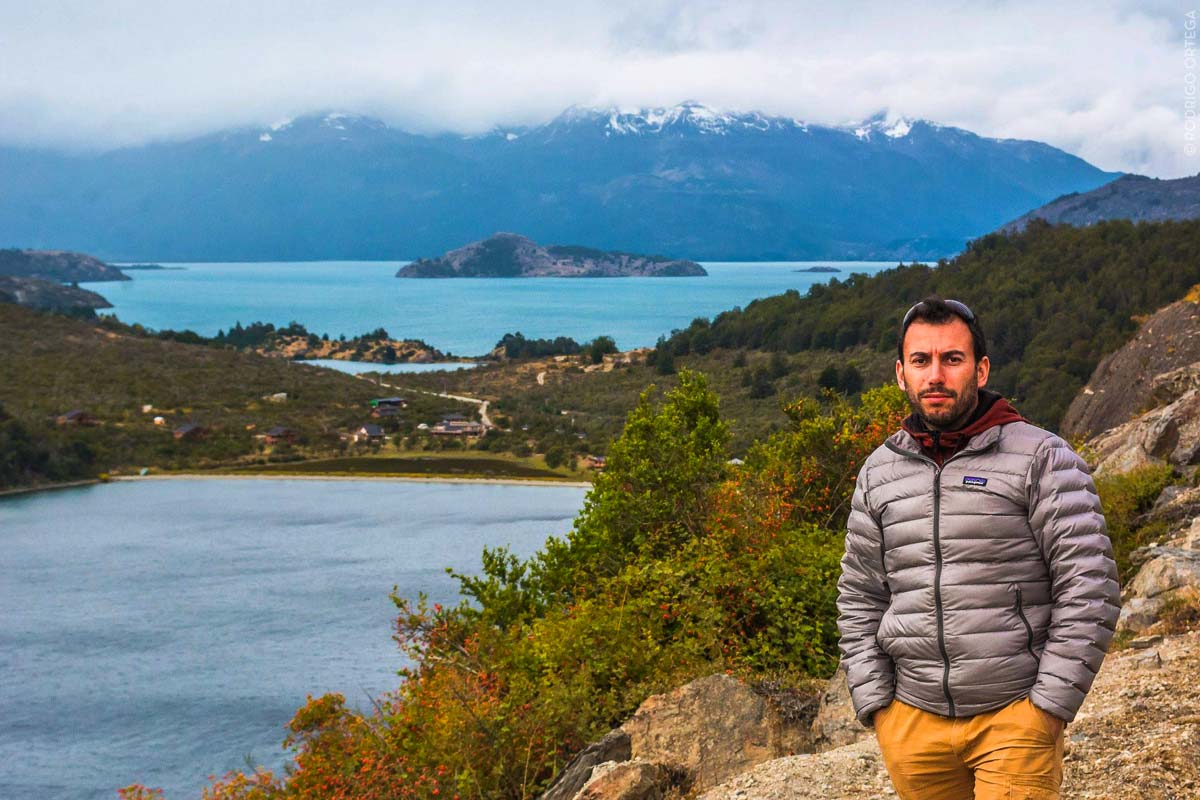 Rodrigo Reyes
Owner & Senior Guide
Rodrigo Reyes is a Naturalist who embraced Birding as a lifelong passion. His acquaintance with birds starts at 10 in Europe, where he was particularly attracted to Corvids. Upon returning to Chile he started studying the birds of the country, becoming very knowledgeable on them thanks in part to more than 25 years of field experience. Professional Birding Guide since 2004.
He´s been involved in different ornithological projects, among them wetland bird population counts in Central Chile (where he was in charge of the coordination for Wetlands International´s Neotropical Waterfowl Census for several years), studied the breeding biology of several endemic birds, pelagic field trips to the Humboldt Current and field trips all over Chile, from the Atacama Desert to Patagonia and Tierra del Fuego, and from the high Andean peaks to the Pacific Ocean, including the Juan Fernandez Archipelago.
He also works in environmental education in many schools in Valparaíso and as a birding guide for CODEFF Valparaíso (BirdLife in Chile) and renowned wildlife-oriented lodges and companies like, Mari Mari Nature Reserve, Olmué Natura Lodge, Patagonia Fjord Expeditions and Travel in Chile.
Together with Rodrigo Tapia he created the first Chile Bird Festival "Festival de Aves de Chile" in 2008 and organized its first and second versions. He is also the director and creator of the Olmue Bird Festival "Festival de Aves de Olmué".
He has published several articles and photographs in scientific magazines, bulletins and specialized books, including the Bird and Nature Guide of Valparaiso. He has also taught a number of lectures, conferences and workshops in Chile and abroad, including the South America Bird Fair (Argentina 2010 & 2012), the Extremadura Birdwatching Fair (Spain 2013 & 2017) and Delta Birding Festival (Catalunya 2018).
Rodrigo is a member of the Chilean Ornithologists Union "UNORCH".
He´s fluent in Spanish and English, and he currently lives in Viña del Mar.